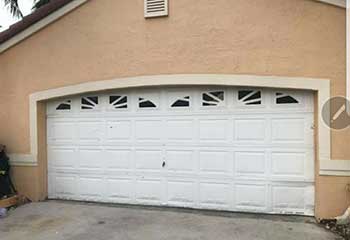 Panel Replacement
Customer Issue: Damaged panels.
Our Solution: We assessed the damages and decided that simply removing the affected panels and installing new ones in their place should solve the problem. We got it done, and then opened and closed the door several times to be sure nothing else had been damaged.
Geoff Winestone
- Bothell
Garage Door Troubleshooting
Customer Issue: Door nearly fell.
Our Solution: We examined the tracks but found nothing wrong with them, so we proceeded to check the rollers and quickly discovered that several of them had significantly worn out. We replaced them on the spot and then realigned the door with its tracks.
Gabby Williamson
- Kirkland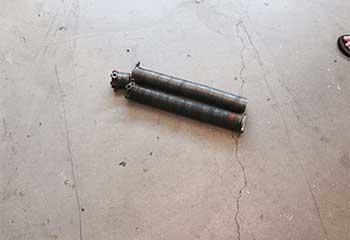 Spring Replacement
Customer Issue: Broken spring.
Our Solution: After checking the condition of the damaged extension spring and its counterpart, we carefully removed them both and installed new ones in their place. We then made sure the door was able to open and close easily again.